1 tag
4 tags
3 tags
THEY FOUND A GAY SKELETON! →
Archeologists found a male skeleton buried in the traditional way that is standard for females in their long lost community. Tara and Caitlin are OBSESSED with the gay skeleton. It is a little bizarre to label a long dead gay skeleton's sexuality, but it is clear that aside from his male body his culture respected his(her/hir) life in a traditional female role. Cultures throughout history...
2 tags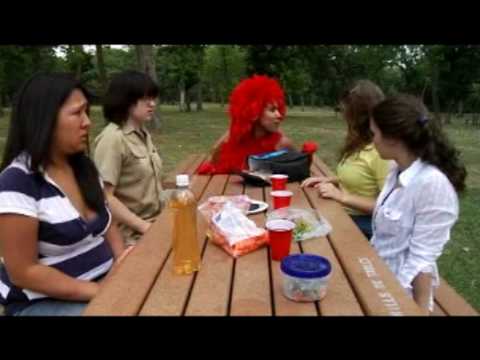 7 tags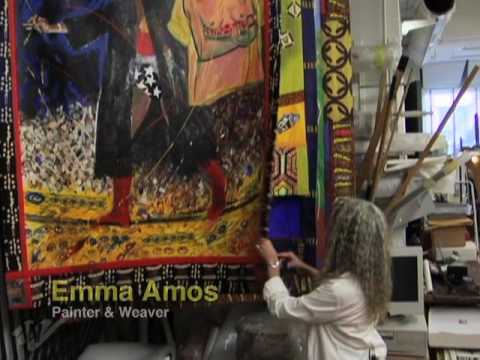 5 tags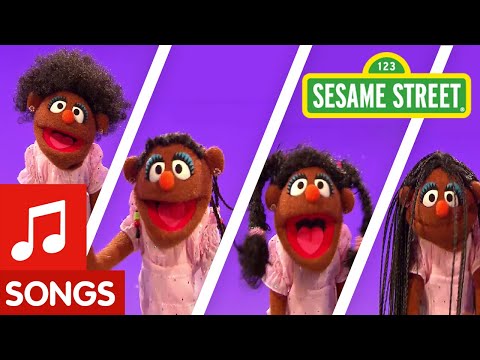 5 tags
the bechdel movie test
In our never ending quest to revive feminism, we are reaching back to the distant lesbian past…all the way back to Dykes To Watch Out For (a really smart, witty comic about lesbian life and culture). In that comic, author Alison Bechdel points out how dude-oriented almost all movies are. One character has a rule that she will only see movies that fit this criteria: 1. It has to have at...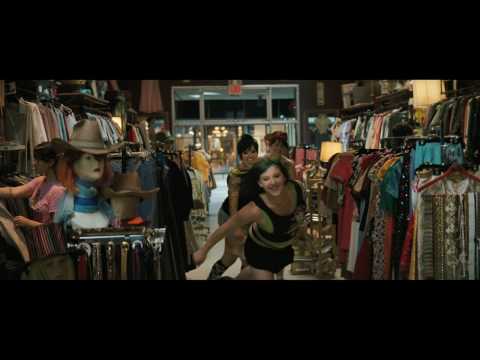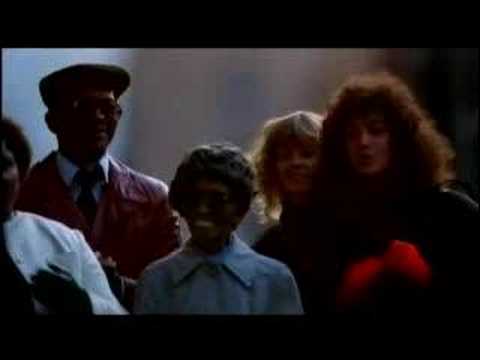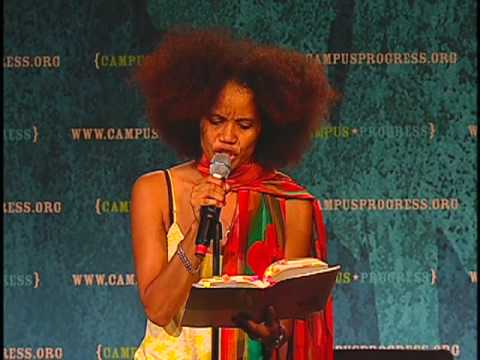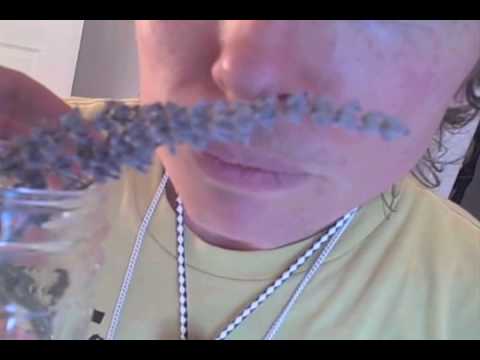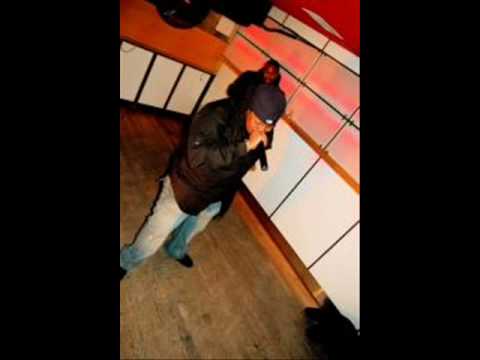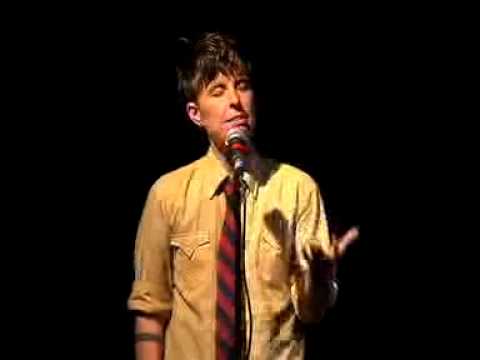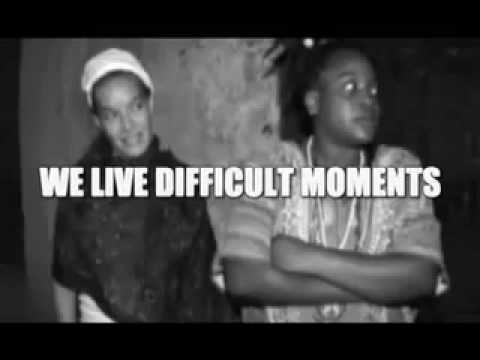 Lesbians Who Look Like Justin Bieber →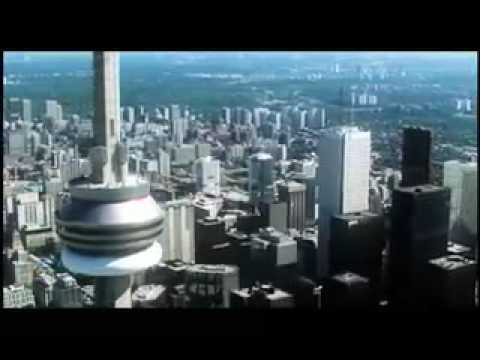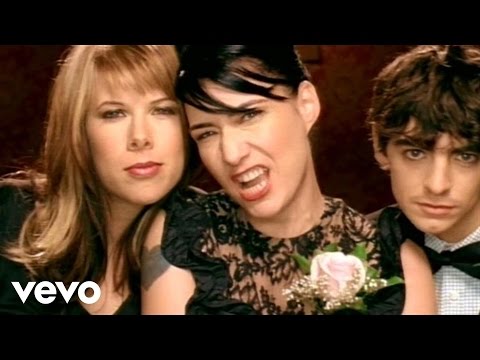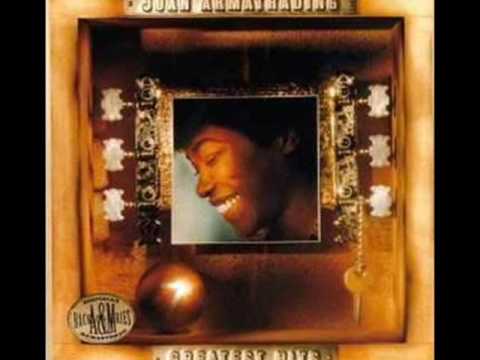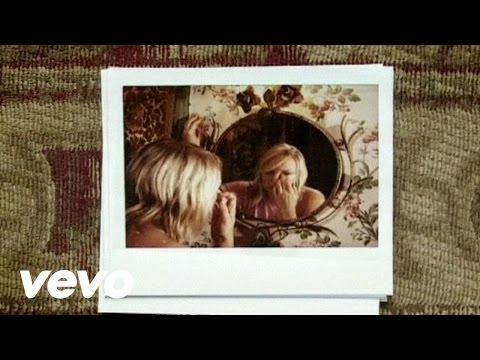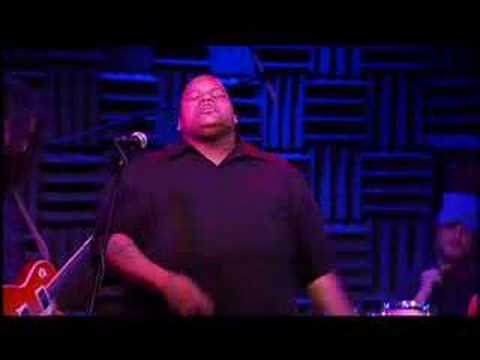 5 tags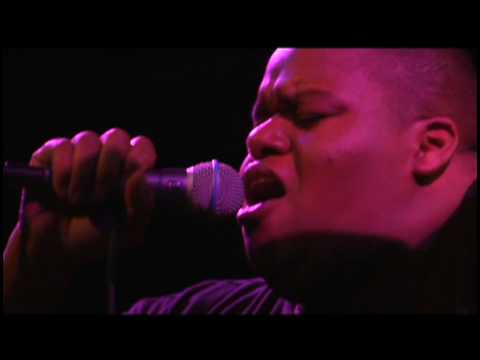 4 tags
4 tags
5 tags